Say Goodbye to downTime
Fast, reliable service and repair to get you back up and running
Electric motors / Gearboxes / Pumps / Blowers / Fans

Your Full-Service Shop
Think of us as your satellite location. Your experts on the east side. An extension of your technical team.
We've been ingrained in your industry for decades, keeping up-to-date with the latest in everything from fans and blowers to electric motors.
We know downtime is not an option and that's why we're here for you. We're Redmond Waltz.
75 Years of Experience
Equipment breakdowns are unpredictable. Minimize disruption with quick-turnaround repairs, 24-hour emergency response and a level of service it's taken us three-quarters of a century to perfect.
Fan & blower
Rapid repairs and stand fabrication for all brands.
Repair Services
Expert diagnostics, rebuilding and rewinding to extend the lifespan of your motor.
Motor replacement
If it can't be fixed, we can help you replace it, fast.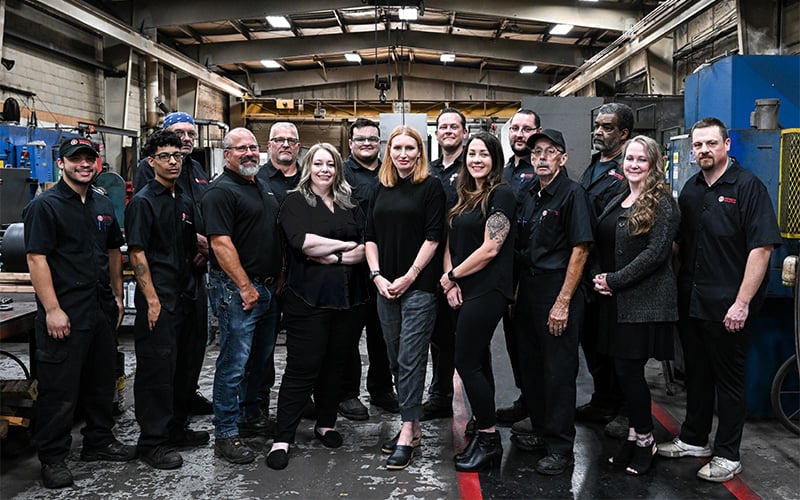 Our People Are Our Difference
Redmond Waltz has been supporting American industry since 1946. How have we stayed in business so long? We invest in talent. Customers count on us for deep technical expertise, exceptional workmanship and personalized service delivered by a team we're proud to call family.
An Unparalleled Track Record
Customers
Have turned to Redmond Waltz for industrial service and repair
Safety Streak
Consecutive Safe Days as of 12/1/2023
Units Repaired
As of 12/1/2023, and trust us, we've seen it all!
What Our Customers Say About Us
"Redmond Waltz has proven over and over to be a great supplier that is always reliable at any time, day or night. Terry (Roberts) always is there to help and will go above and beyond to help ensure equipment uptime is maintained."

Woody
"Just wanted to take the time to thank Rick Legg and all the employees at Redmond Waltz for your hard work and customer service you have provided for Joy Global. Over the last six years you have been an asset to my maintenance team and Joy Global with repair services on motor and pumps also assisting with troubleshooting and cost savings."

Edward
"Redmond Waltz has consistently delivered excellent service to us for the last 20+ years... There have been many emergency instances where we needed a replacement motor brought in, or one of our motors repaired ASAP, and Redmond has always stepped up to the plate with unrivaled service to accommodate our needs."

John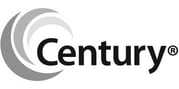 We're here to help
Questions? Repair or service needs? Let us know what we can do for you today.