Meet the Team
Our people make us great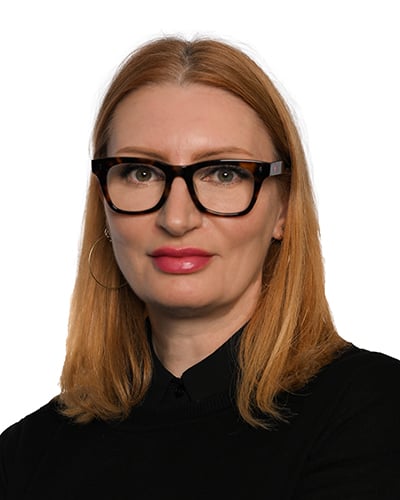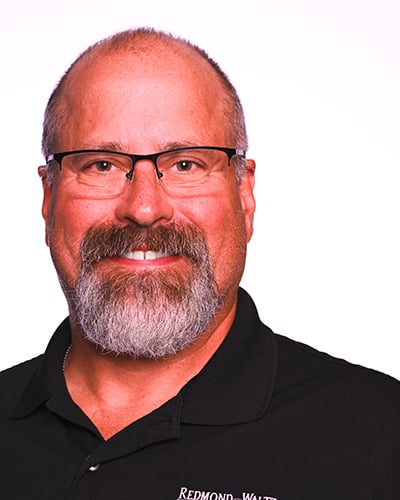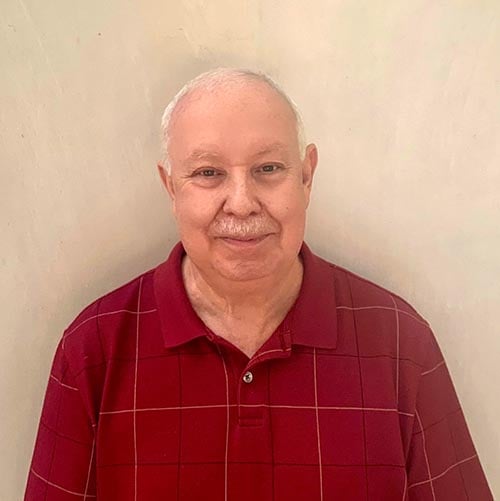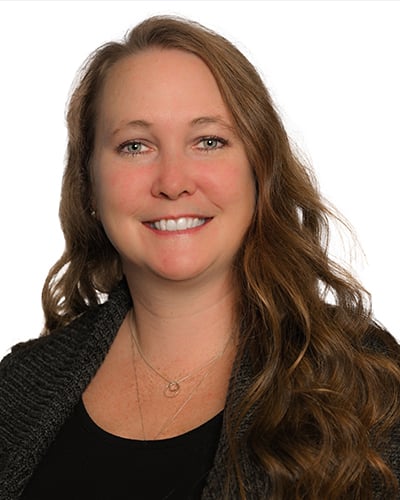 Johanna Markko
Sales Administrator
Please contact Johanna for new motor and drive sales or inquiries regarding quotes.
Phone: 216.361.0014 Ext. 103
Fax: 216.361.6599

jmarkko@redmondwaltz.com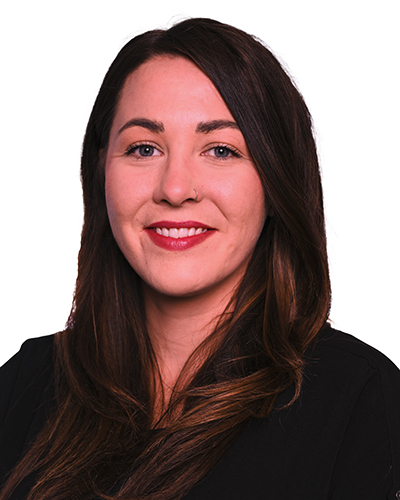 Candice Hinderschied
Financial Management
Please contact Candice to apply for credit or make payment arrangements.
Phone: 216.361.0014 Ext. 116
Fax: 216.361.6599

candice@redmondwaltz.com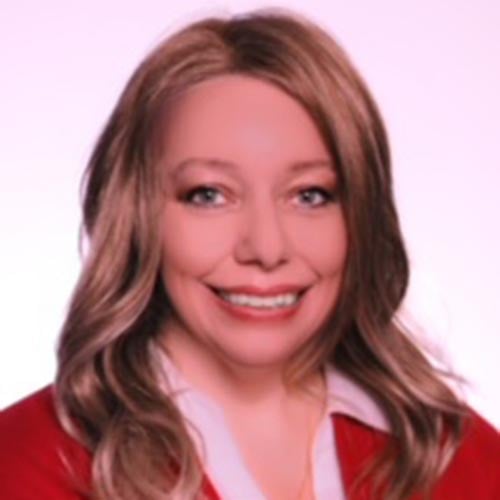 Lea Petty, SHRM-CP
Office Management
Please contact Lea when you don't know who to call, have a question, a compliment, or a concern.
Phone: 216.361.0014 Ext. 109
Fax: 216.361.6599
Cell: 440.413.1317

lpetty@redmondwaltz.com
Expert doesn't mean boring
Here's a look at what we get up to at Redmond Waltz. Hard work and good times!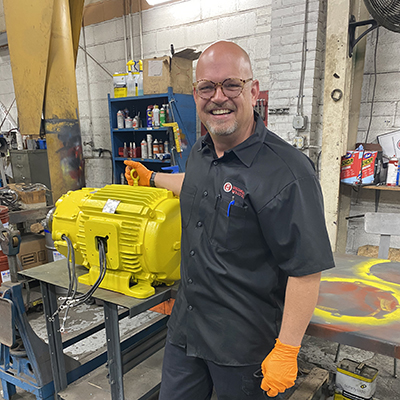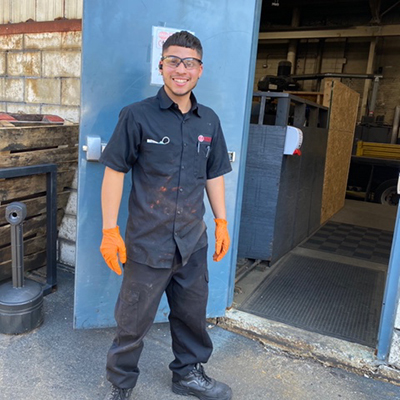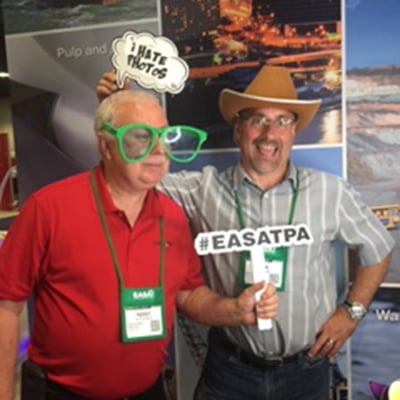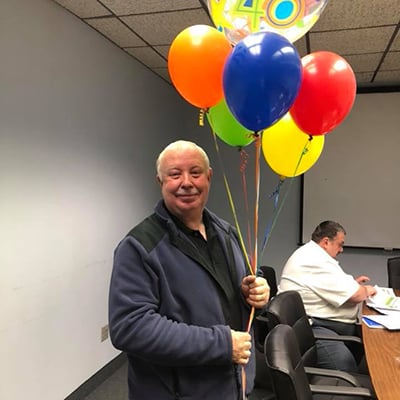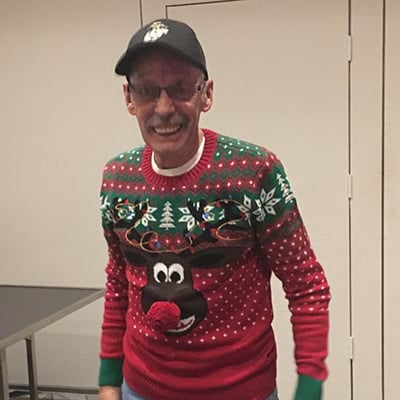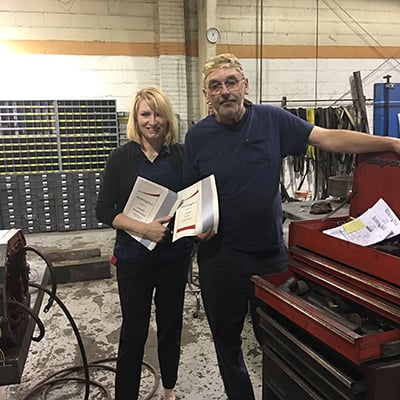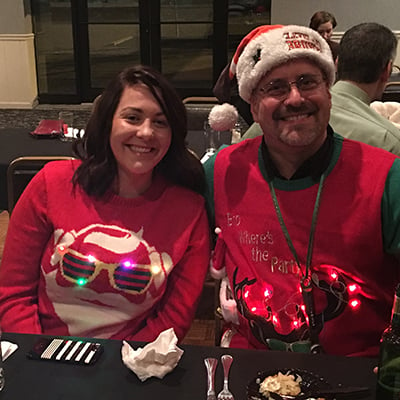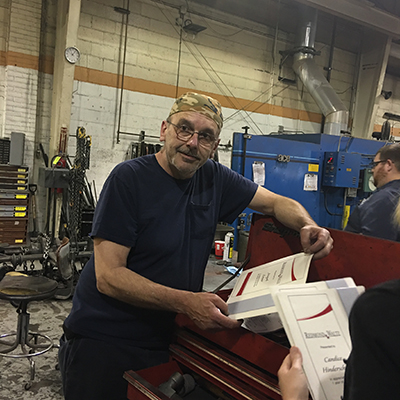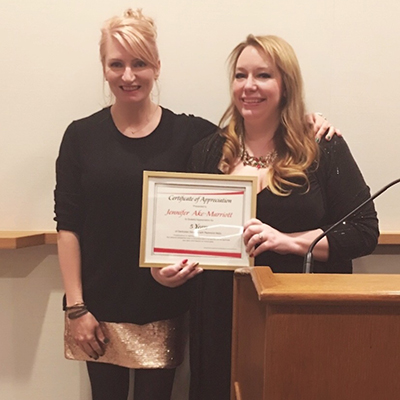 Join the Team!
Great environment, incredible people, competitive package, equal and plentiful opportunity. Why wouldn't you want to expand your career with us?
Winders
Experienced people are needed. We offer full-time or part-time and we're flexible with your schedule Click below to email Lea Petty with your resume.
Mechanics & Machinists
Experience is preferred but not required. What is required is mechanical aptitude, problem-solving skills and being teachable. Owning your own tools is a plus but also not necessary. Full-time with occasional overtime opportunities, part-time opportunities for experienced candidates. Benefits, profit sharing and nice colleagues!
We're always hiring!
We are a growing company, but we need talented people to make it work. Click the button below to email us your resume.