Our Services
Comprehensive service and repair offerings for industrial customers across Ohio and the Central States
Fan & Blower
We fix and maintain all brands of industrial fans and blowers. If it spins, we can help!
Repair Services
Better service for a longer life. AC/DC motors, generators, servos, pumps, transformers and more.
motor replacement
For those times when it can't be fixed. New equipment from a variety of manufacturers.
Predict the Unpredictable
Transform unexpected repairs into an affordable monthly line item. We'll analyze your repair history, forecast your needs and offer a discounted subscription plan to fit your budget.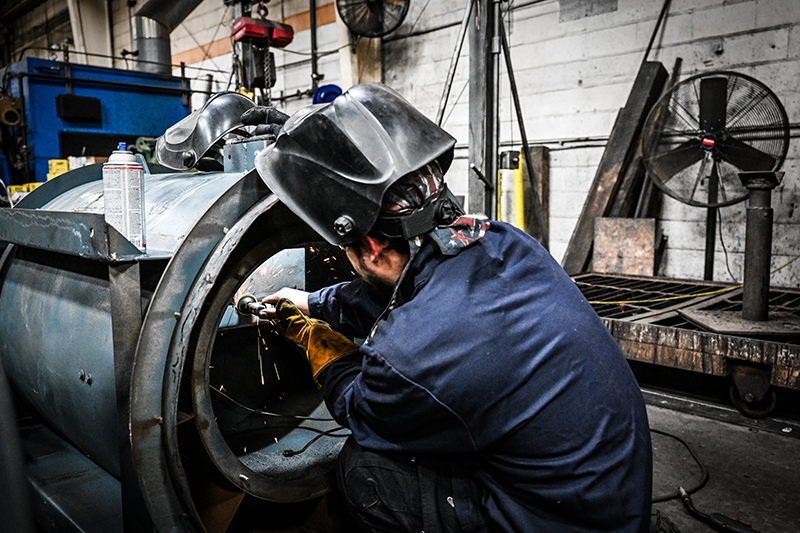 "Just wanted to take the time to thank Rick Legg and all the employees at Redmond Waltz for your hard work and customer service you have provided for Joy Global. Over the last six years you have been an asset to my maintenance team and Joy Global with repair services on motor and pumps also assisting with troubleshooting and cost savings."
Request a Quote
Provide a few details and we'll deliver a free service quote the same day!