Service Plans
Transform unpredictable repair needs into a consistent budget item
Subscription Repair Service
Perfect for clients with a high volume of repairs. We analyze your repair history and develop a monthly subscription plan to meet your needs and budget.
warehousing
Out of space in your facility? For those customers with backup motors, we happily offer warehousing of all repaired, operational motors. When we store your spares, we can also deliver your repaired spare from our warehouse when we pick up the motor in need of repair, saving you additional lost time. When your repair is complete, we deliver it to our warehouse for storage.

Warehousing is charged by the year and per foot used. Please contact us for rates and availability.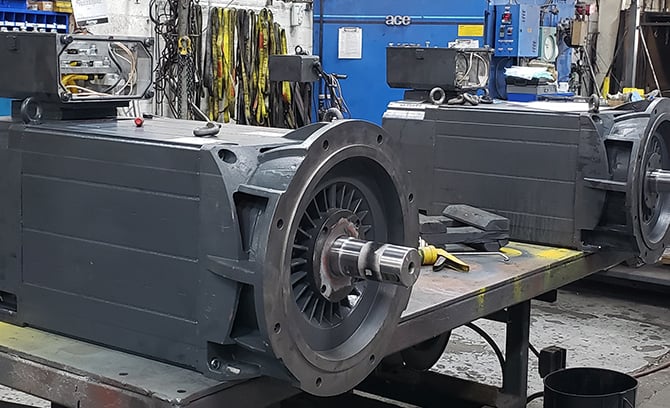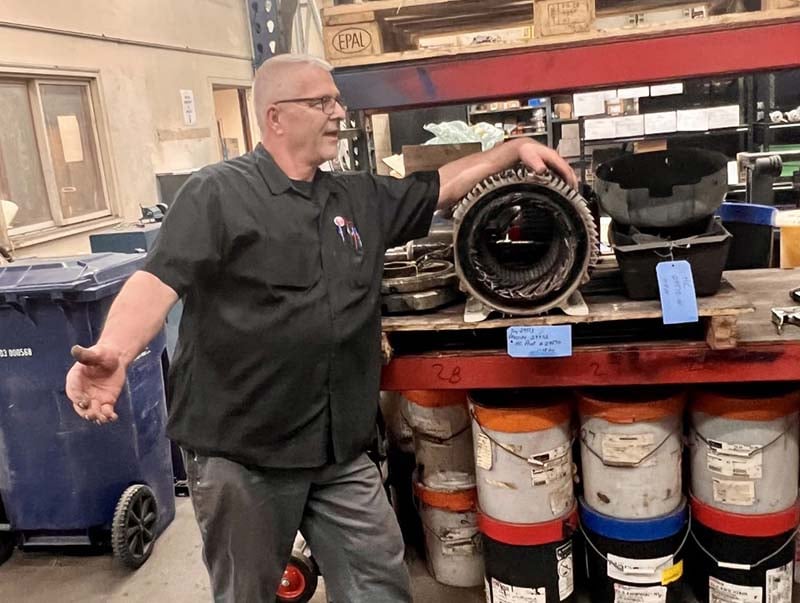 dedicated inventory
Don't let specialized or hard-to-get parts extend downtime. For those customers with critical motors that have specialized parts with long lead times, we will stock your parts as a dedicated inventory, so that they are always available and your repairs can be turned around quickly.

Inventory levels are set by the customer and parts are sold at discounted rates.
Early PO Approval
We will accept purchase orders up to 90 days before a repair is needed. If budgets need to be adjusted to accommodate repair costs, we are happy to hold the repair and billing of your motor with no increase in our pricing with your signed purchase order, at your request.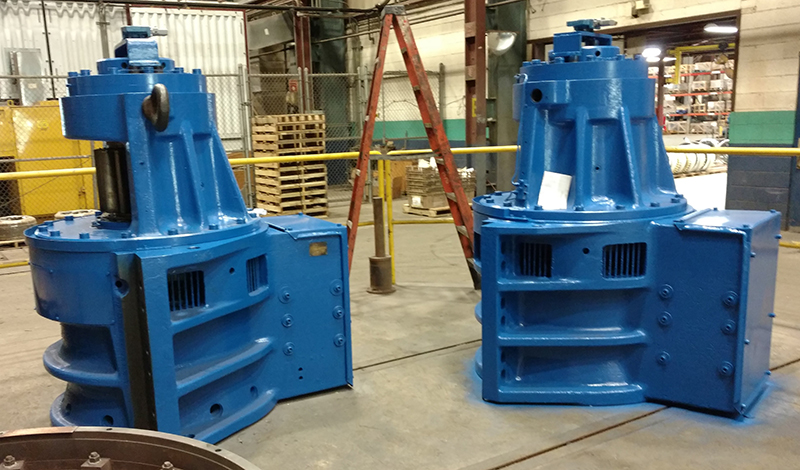 What Our Customers are Saying

"For over 40 years Redmond Waltz has provided valuable support to Anchor Manufacturing Group, Inc. They understand the urgency of our industry and respond with World Class service."
Request a Quote
Provide a few details and we'll deliver a free service quote the same day!