About Us
75 years in business. 35 dedicated employees. #1 industrial repair solution.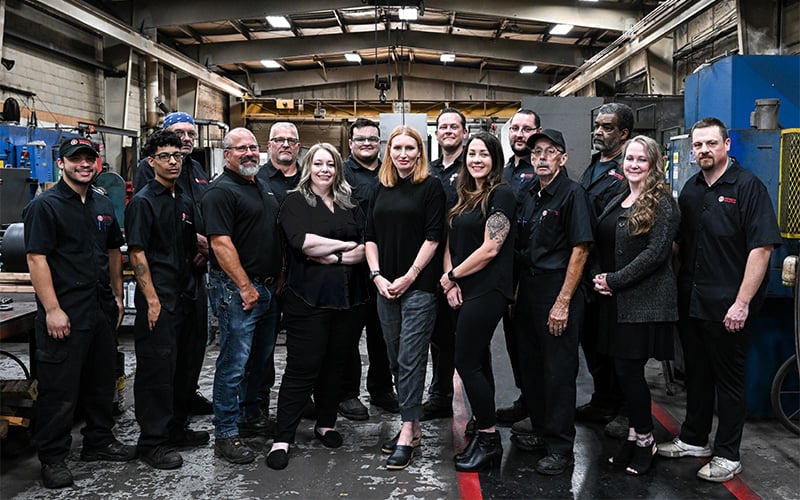 We Are Redmond Waltz
We specialize in industrial equipment but our company is all about people.
Not Just Experts, Expert Service
We've spent three-quarters of a century honing the simplest, most convenient, highest quality industrial repair service. Find out what it's like to be a truly valued customer.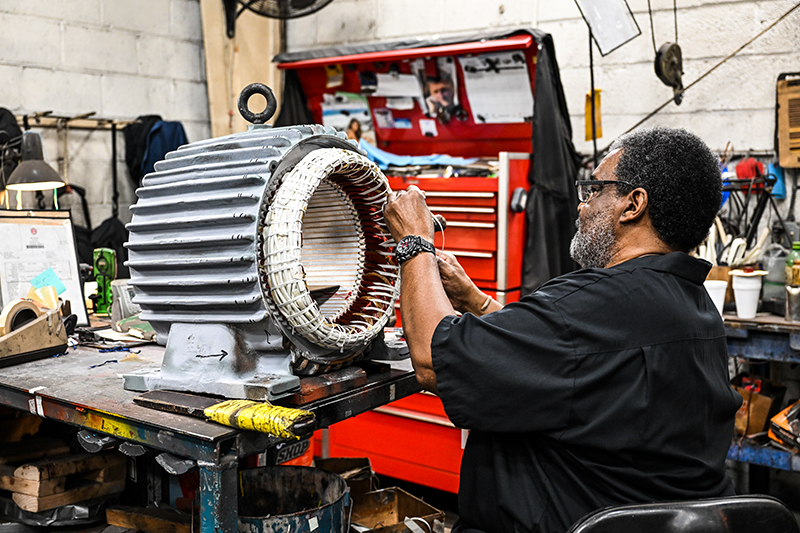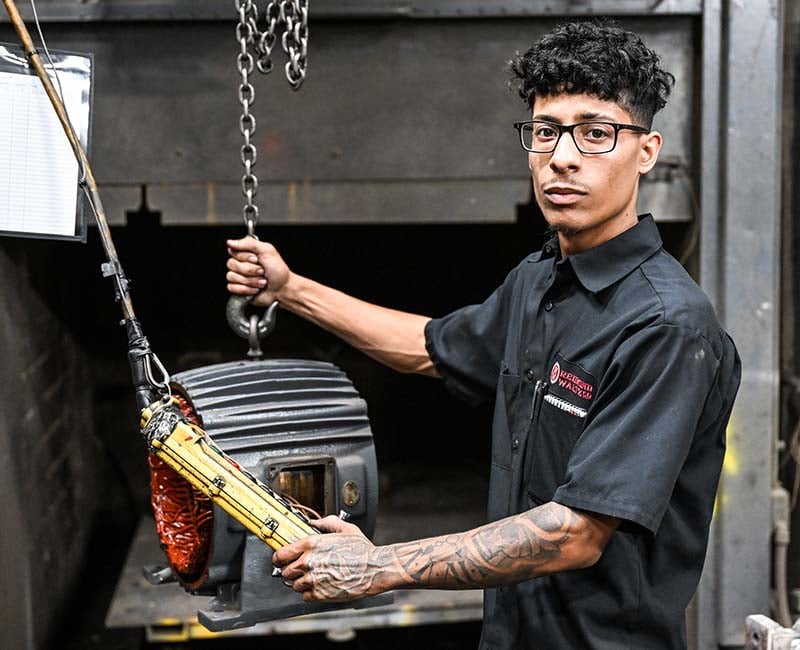 WE'RE HIRING!
Looking for your big break? Put your talent to work at Ohio's best industrial repair firm.
What's Happening?
There's always something exciting going on at Redmond Waltz. Here's our latest news and events.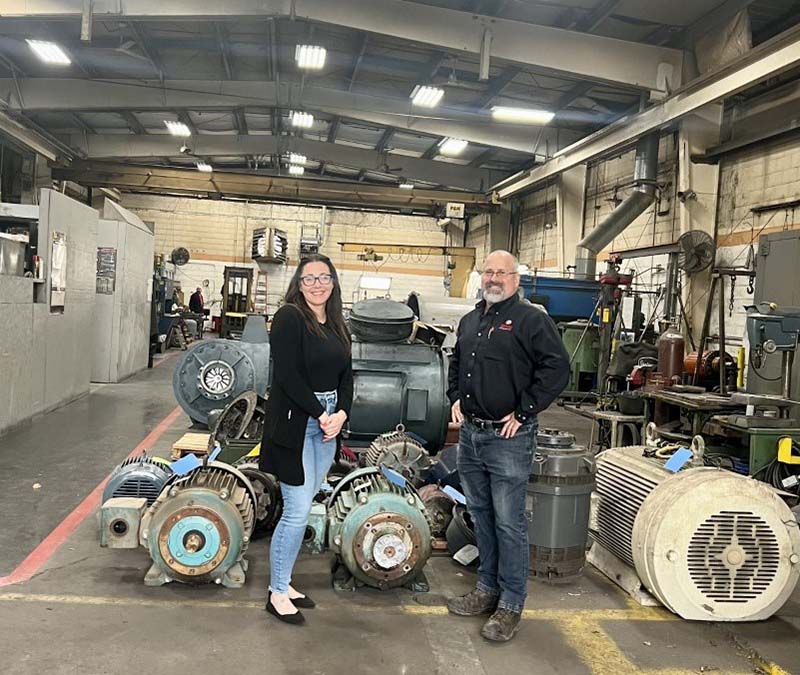 Another Satisfied Client

"Redmond Waltz has consistently delivered excellent service to us for the last 20+ years... There have been many emergency instances where we needed a replacement motor brought in, or one of our motors repaired ASAP, and Redmond has always stepped up to the plate with unrivaled service to accommodate our needs."
- John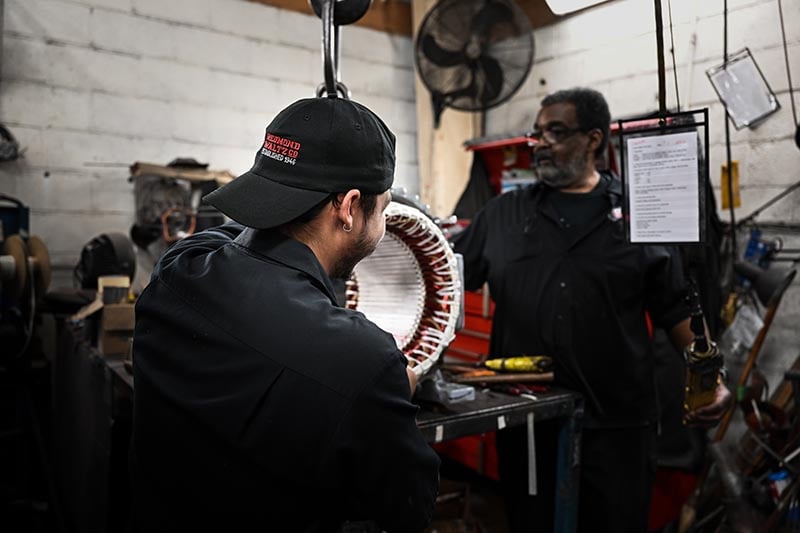 Let's Get Together
Tell us about your equipment and we'll prepare a service and repair solution–before something breaks. We're happy to answer questions, too!